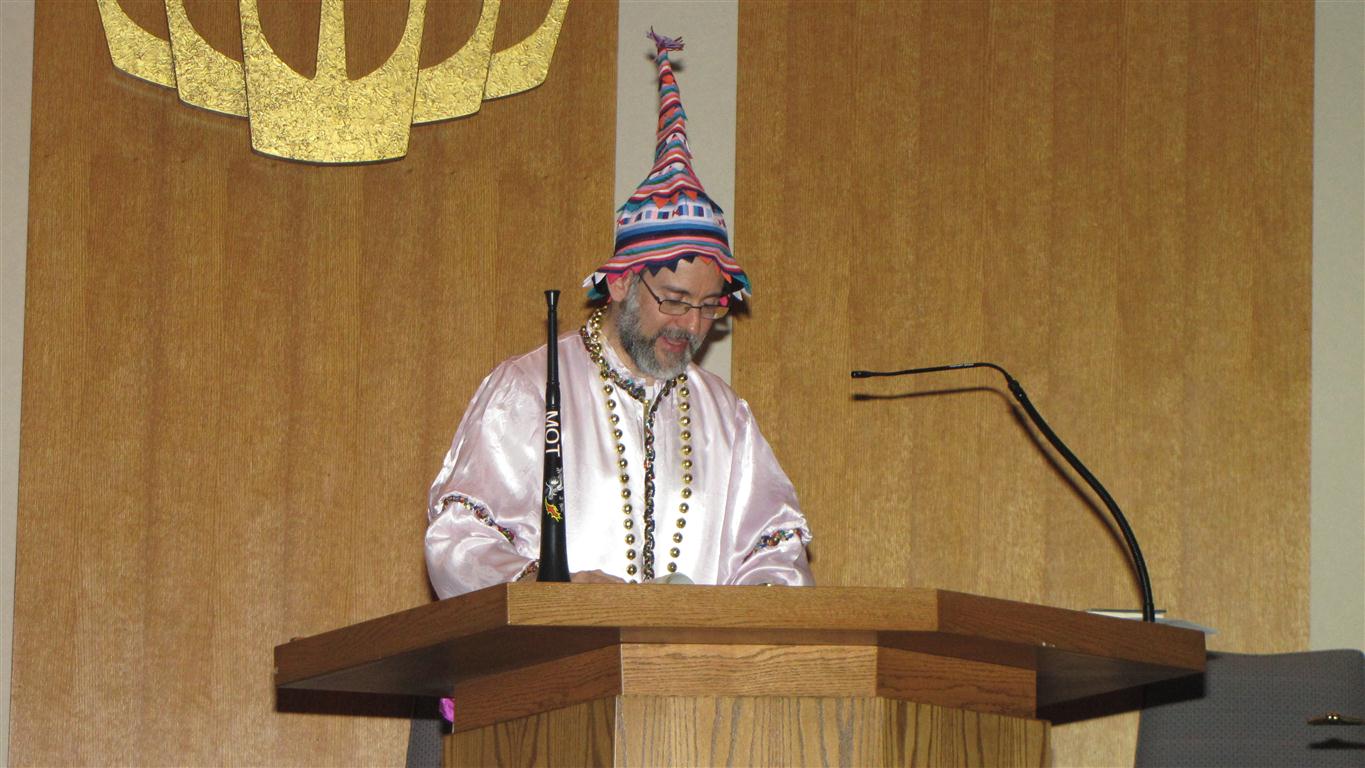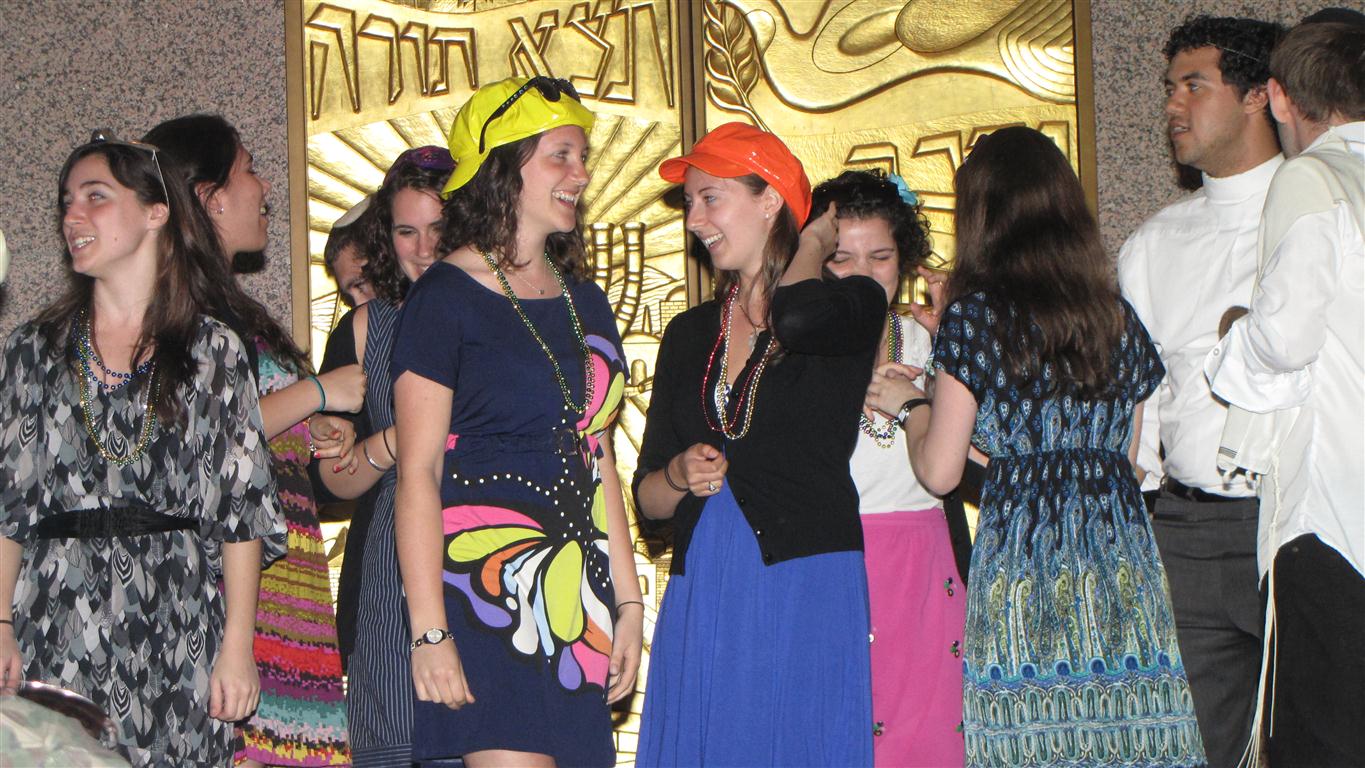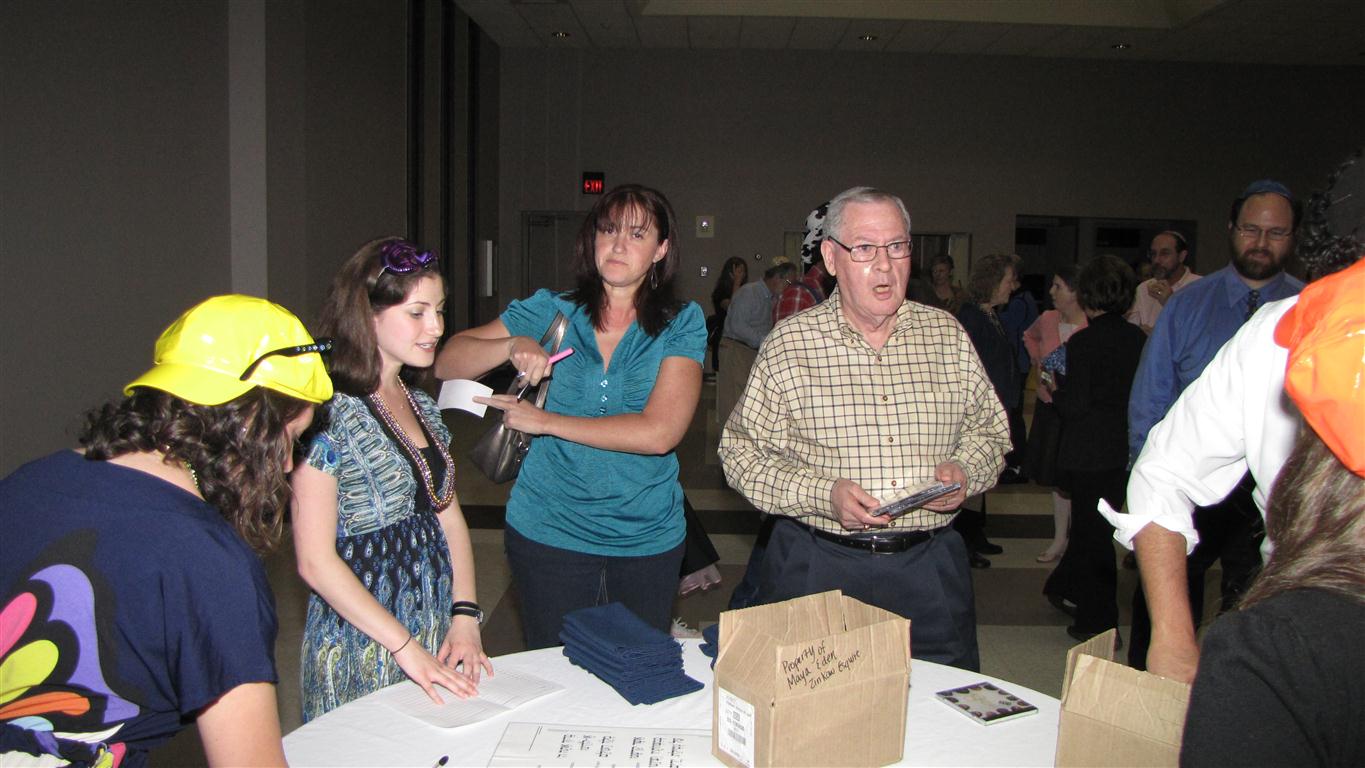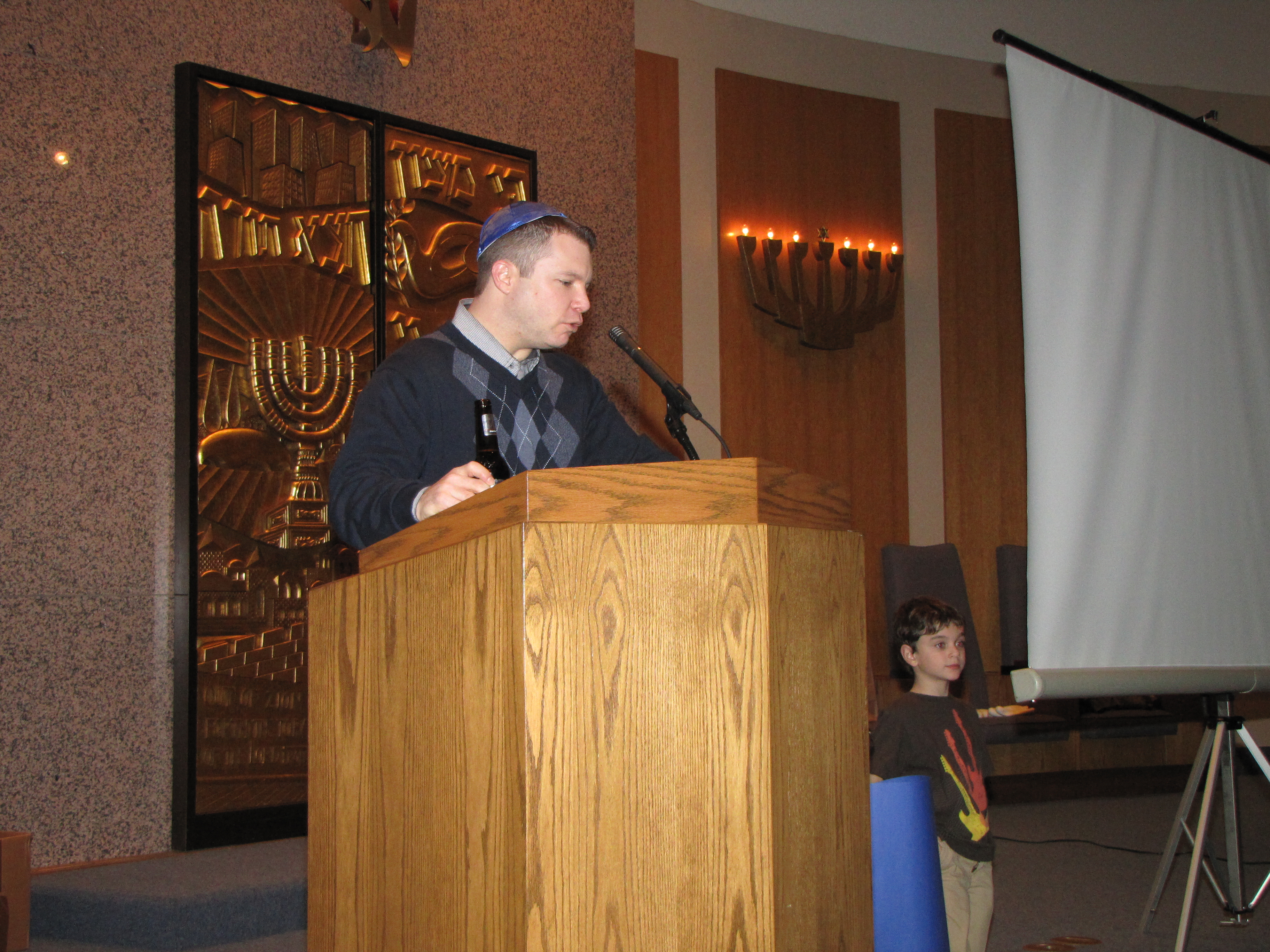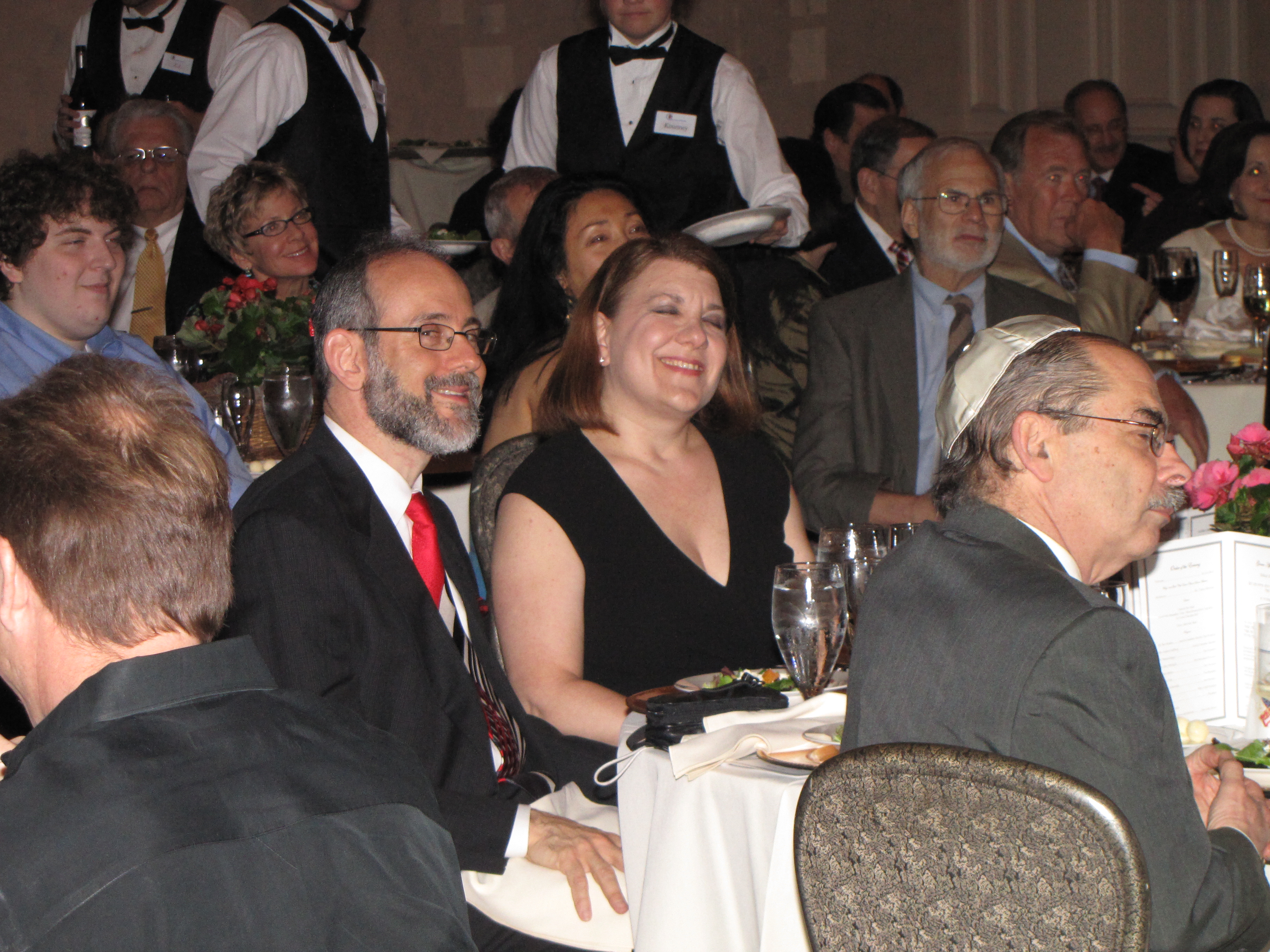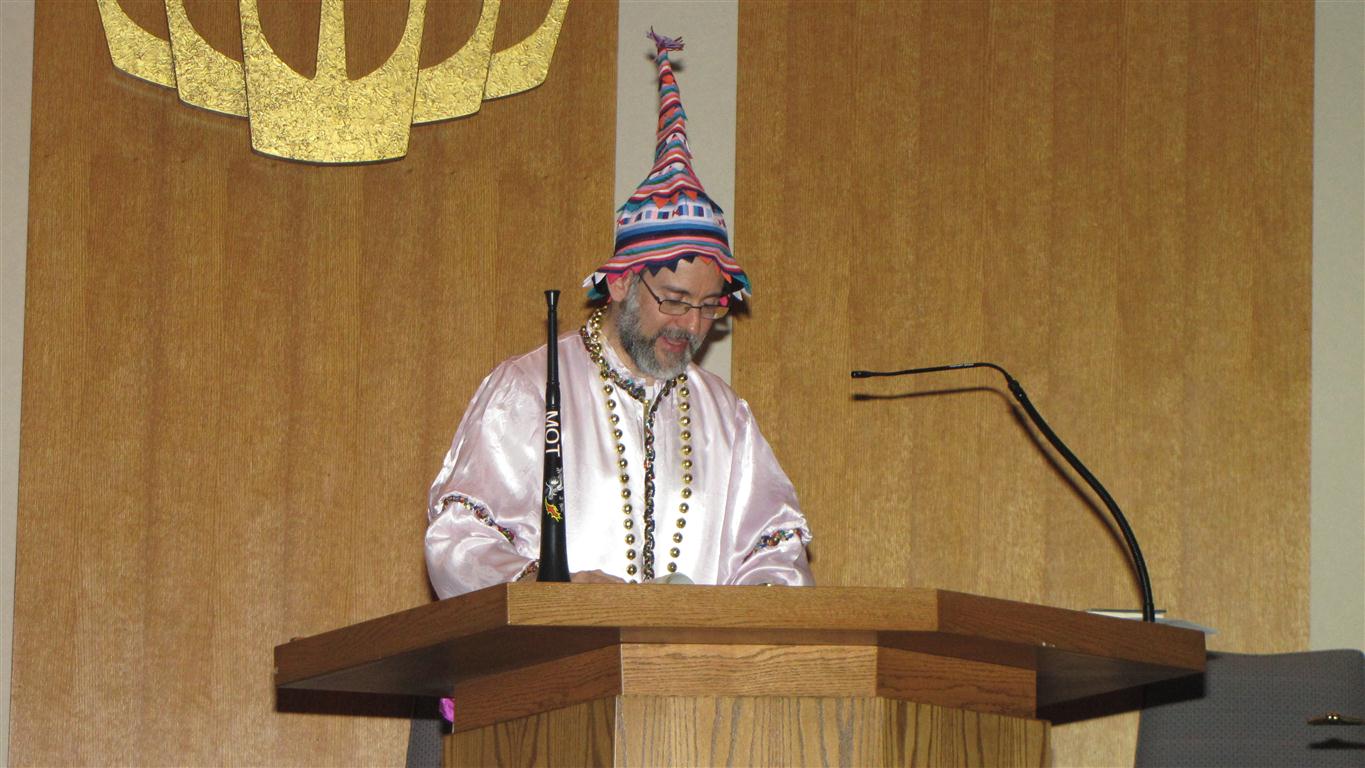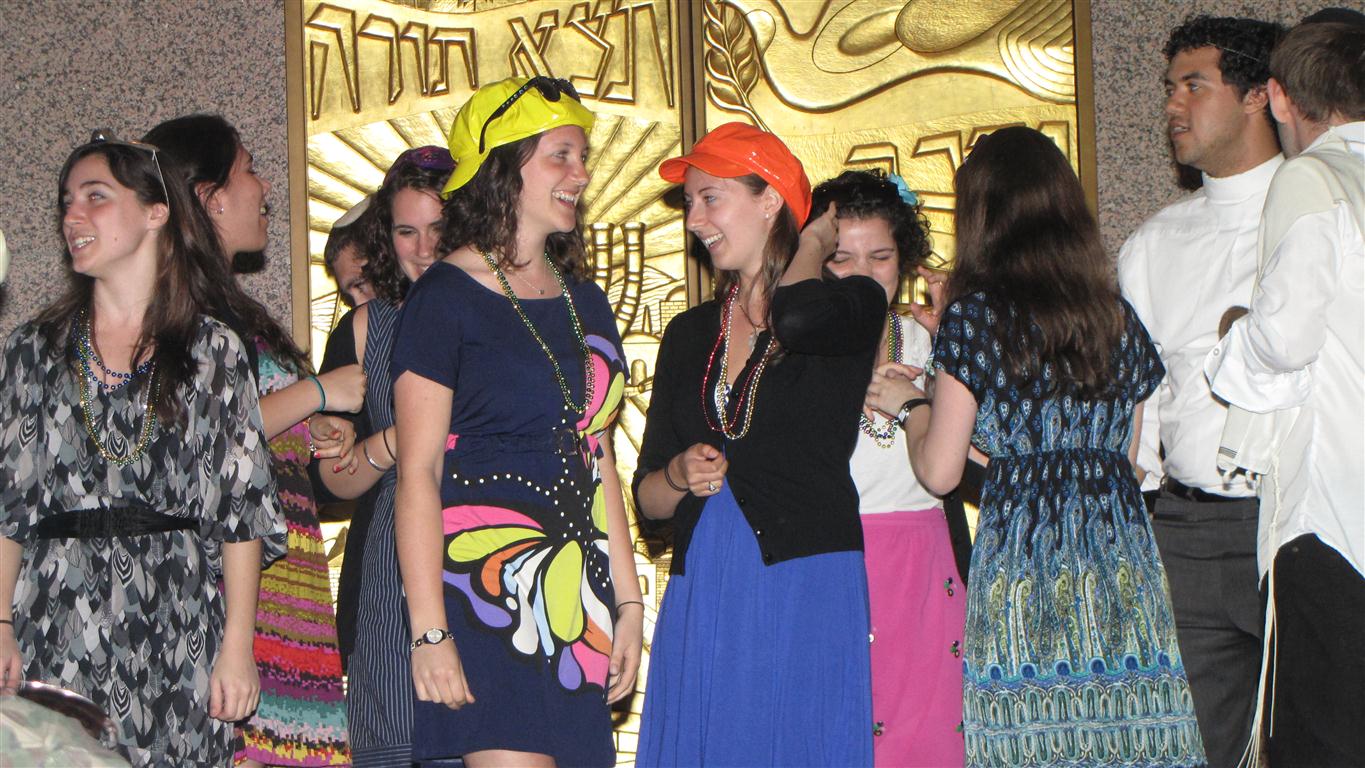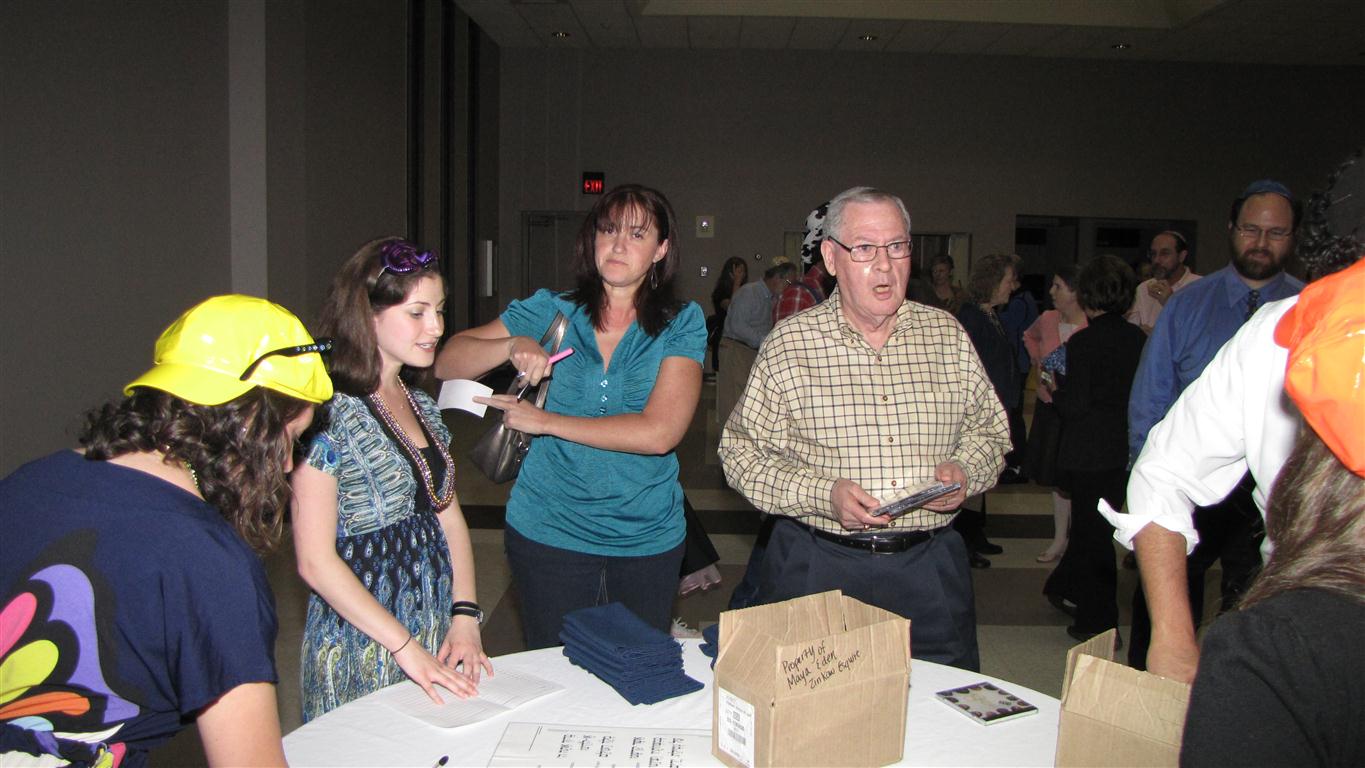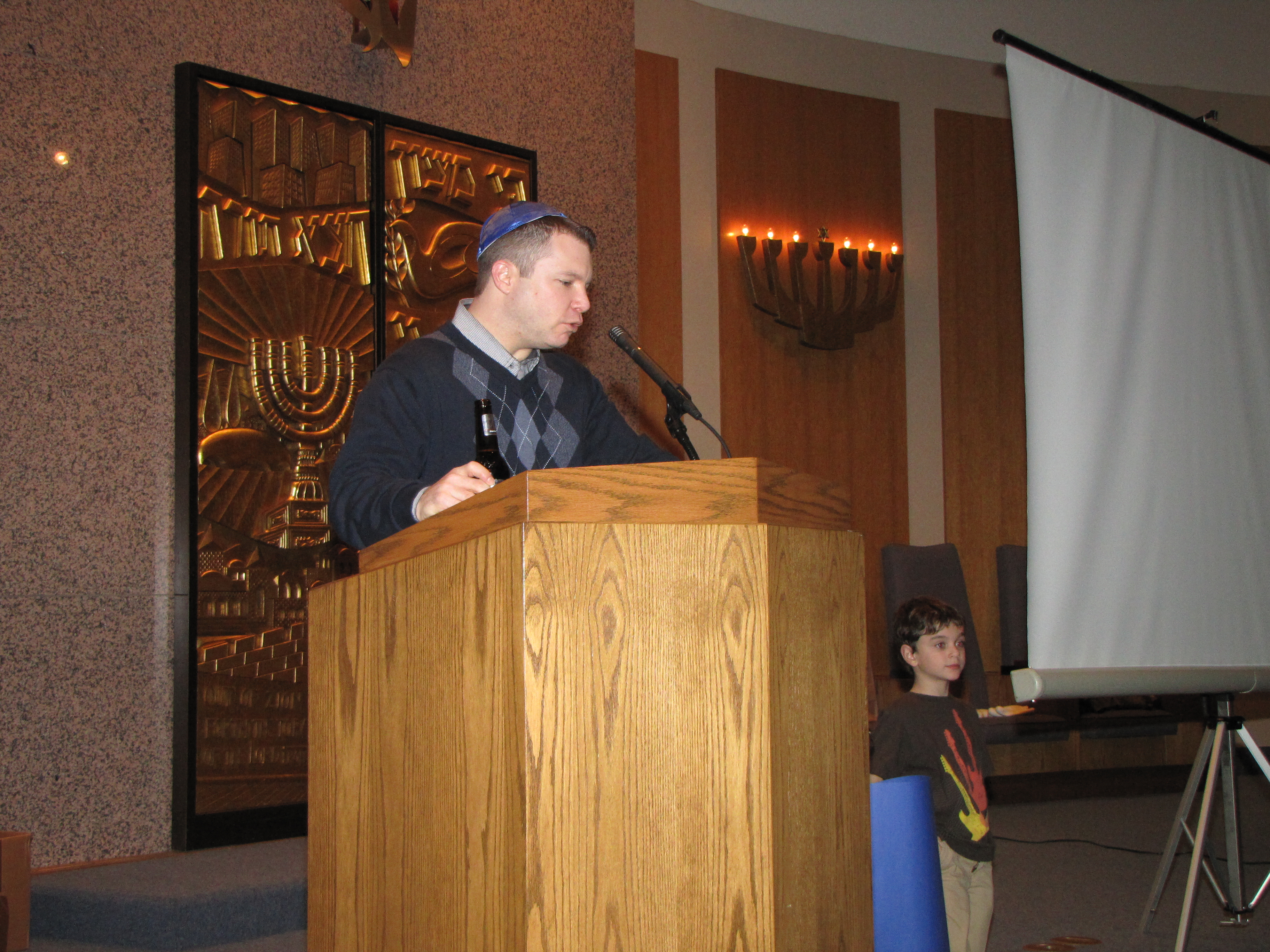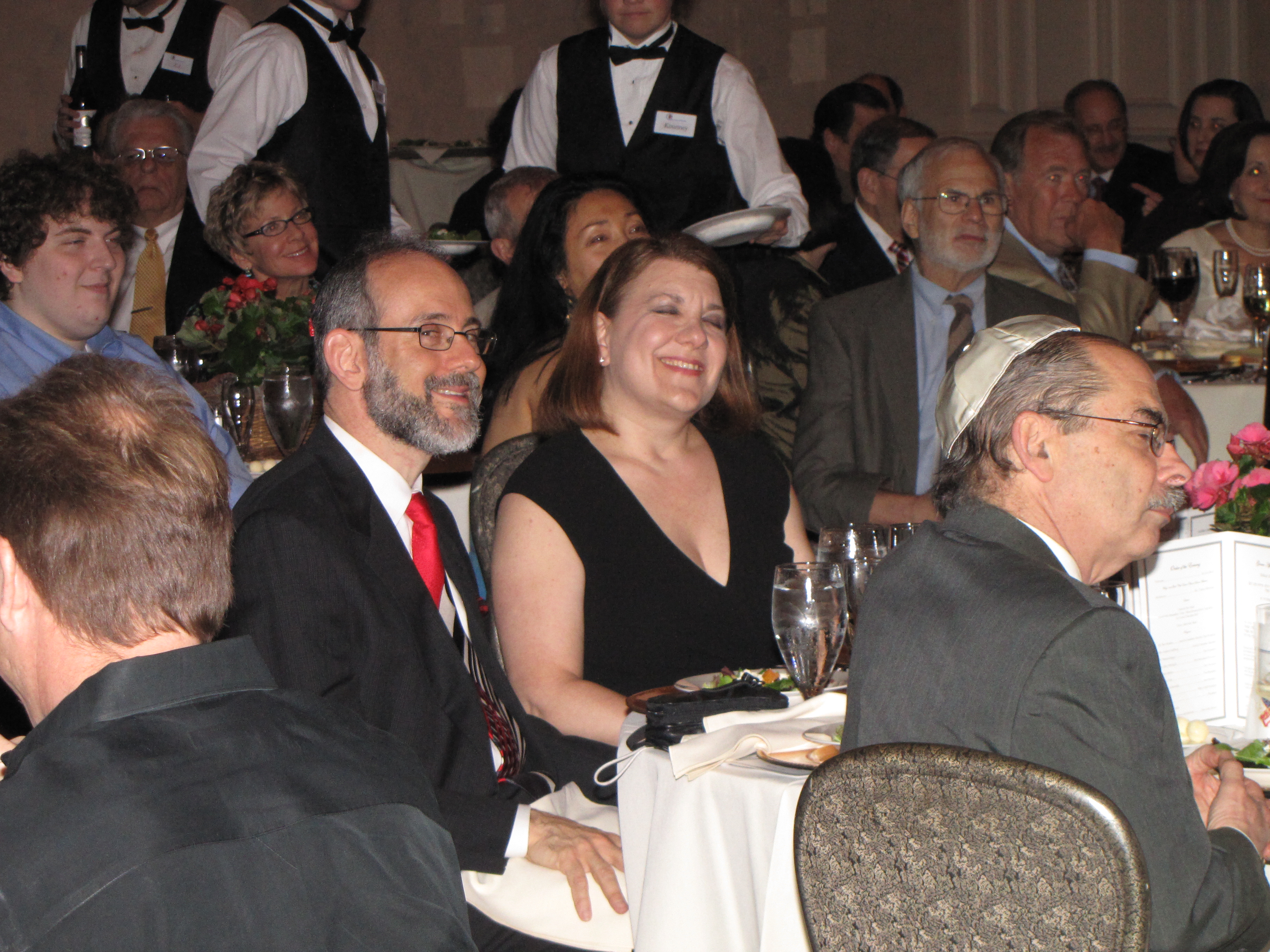 Home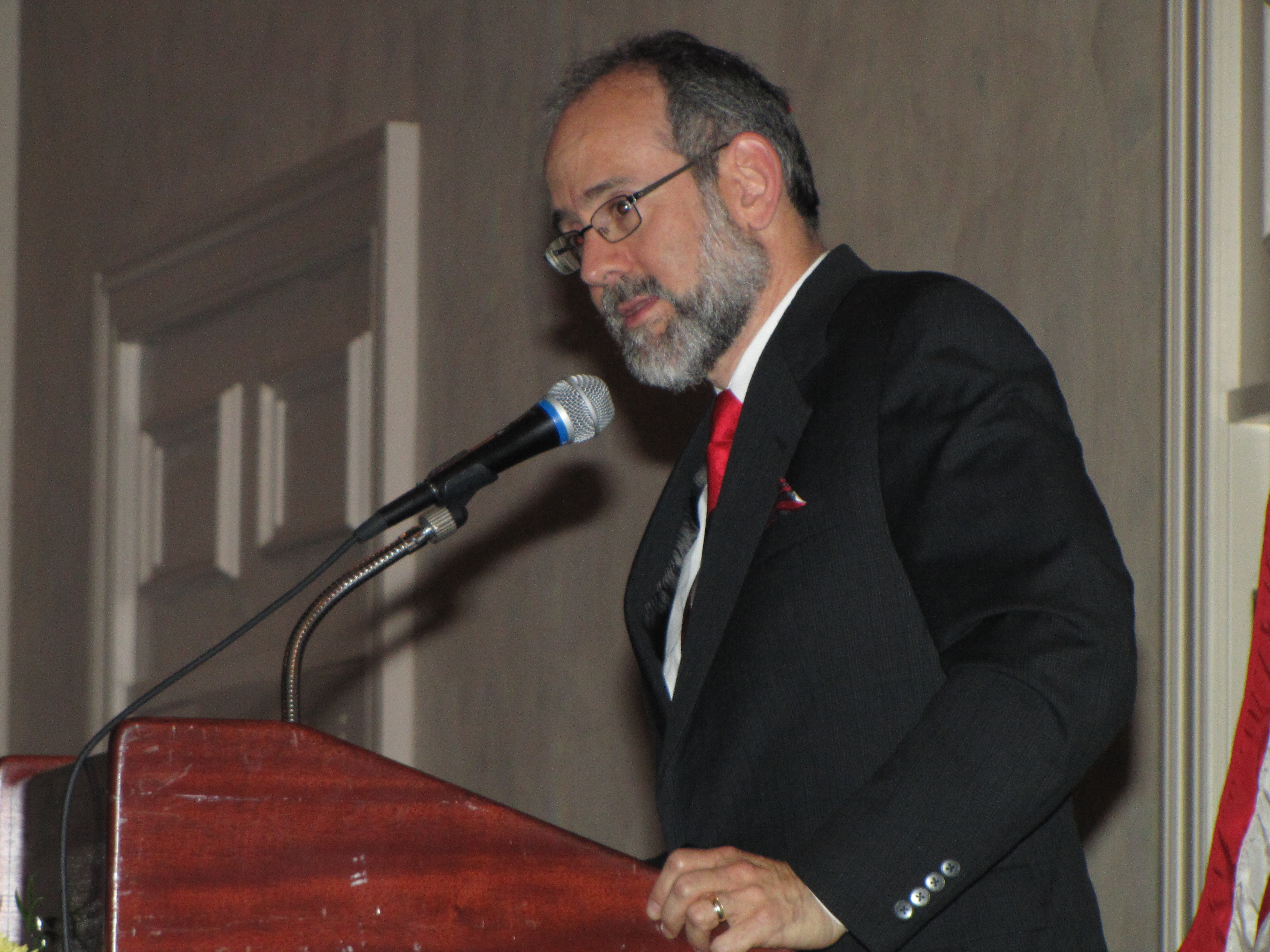 Membership
See what our members are doing, join us by fillinf membership form or make a donation.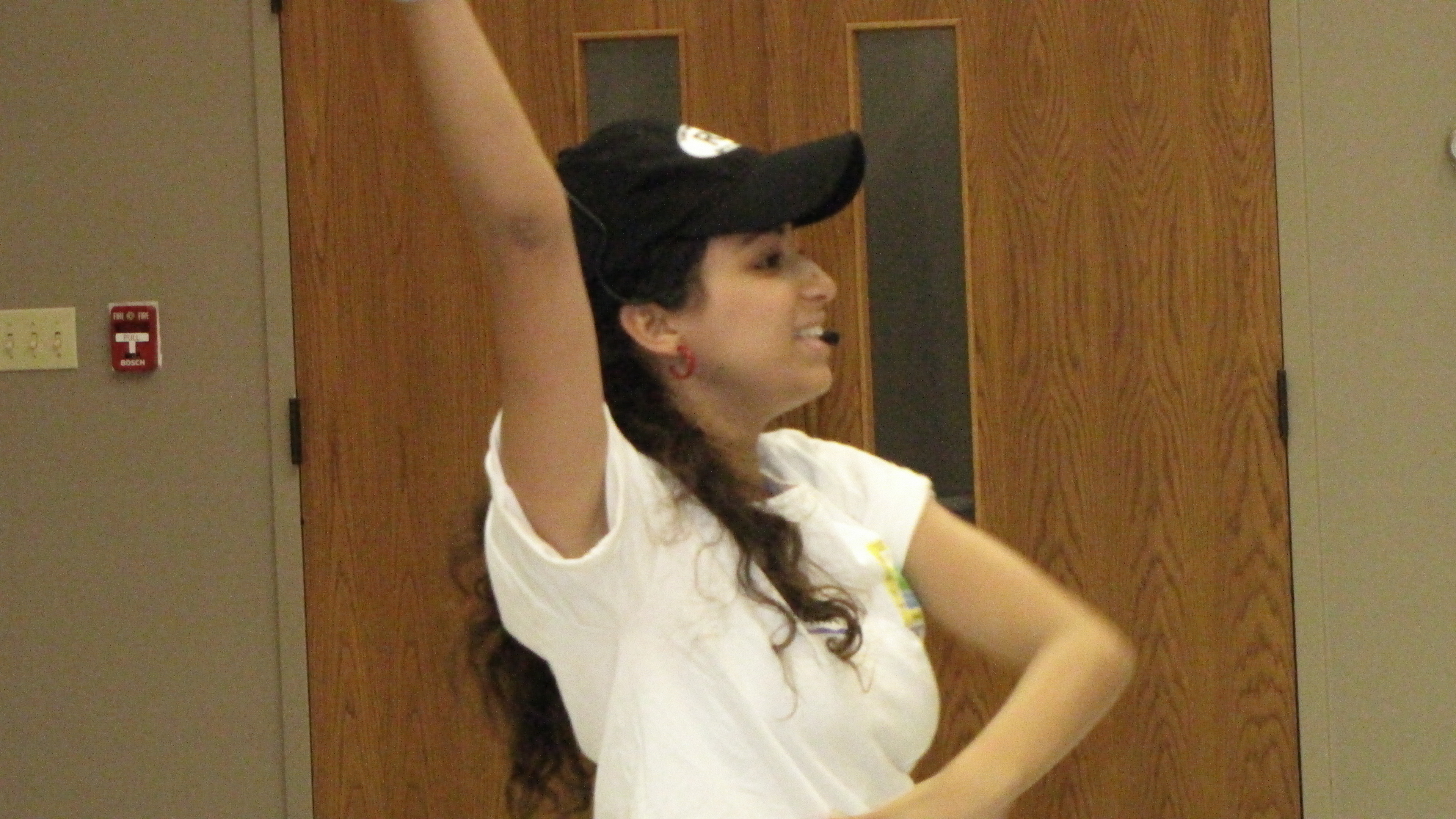 Weekly Events
Be a part of weekly events along with our members, visit weekly for updates else leave your email id.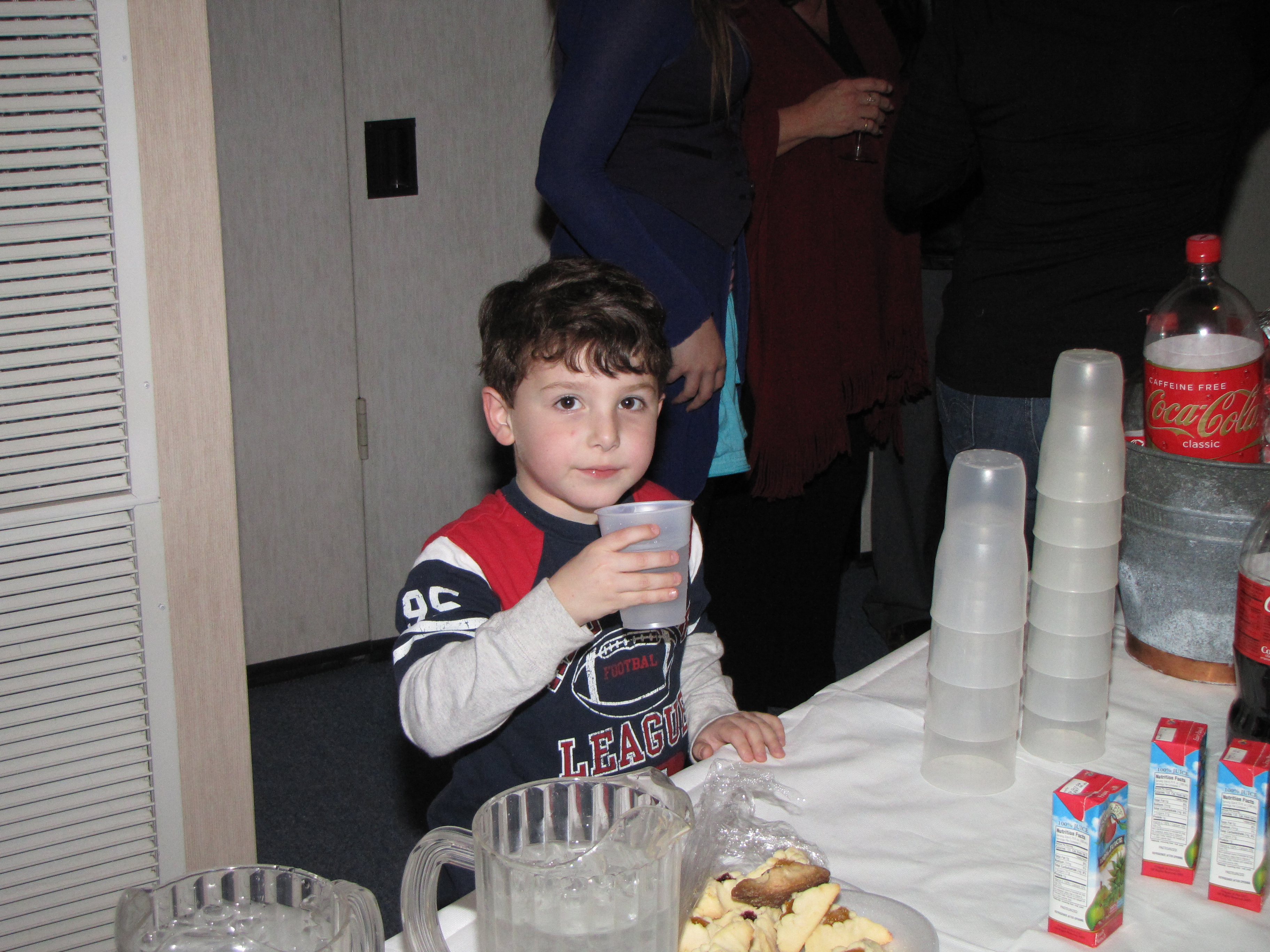 Calender
See what is ahead for this month and future plans, programs and activities we are planning.